Selena Gomez is my guilty pleasure, not that I feel that guilty or embarrassed about it. I feel like she gets a bit of a bad rep because she came from Disney and so for a while she wasn't taken seriously as an artist. Looking at her earlier albums I get that, it was pretty much fluffy nonsense but there are some real stand out songs that highlight her talent in every album from When the Sun Goes Down. I don't think her voice is really that strong but there is just something about her music and the amount of emotion she puts behind her songs I can't help but love.
Kiss and Tell – 2 Stars
It was the first time I listened to this album and it sounds like it could be part of an early 2000's teen girl movie featuring the likes of Lindsey Lohan or Hillary Duff. It wasn't good to be honest but this was her early/Disney days so I wasn't expecting to love it.
A Year Without Rain – 2 Stars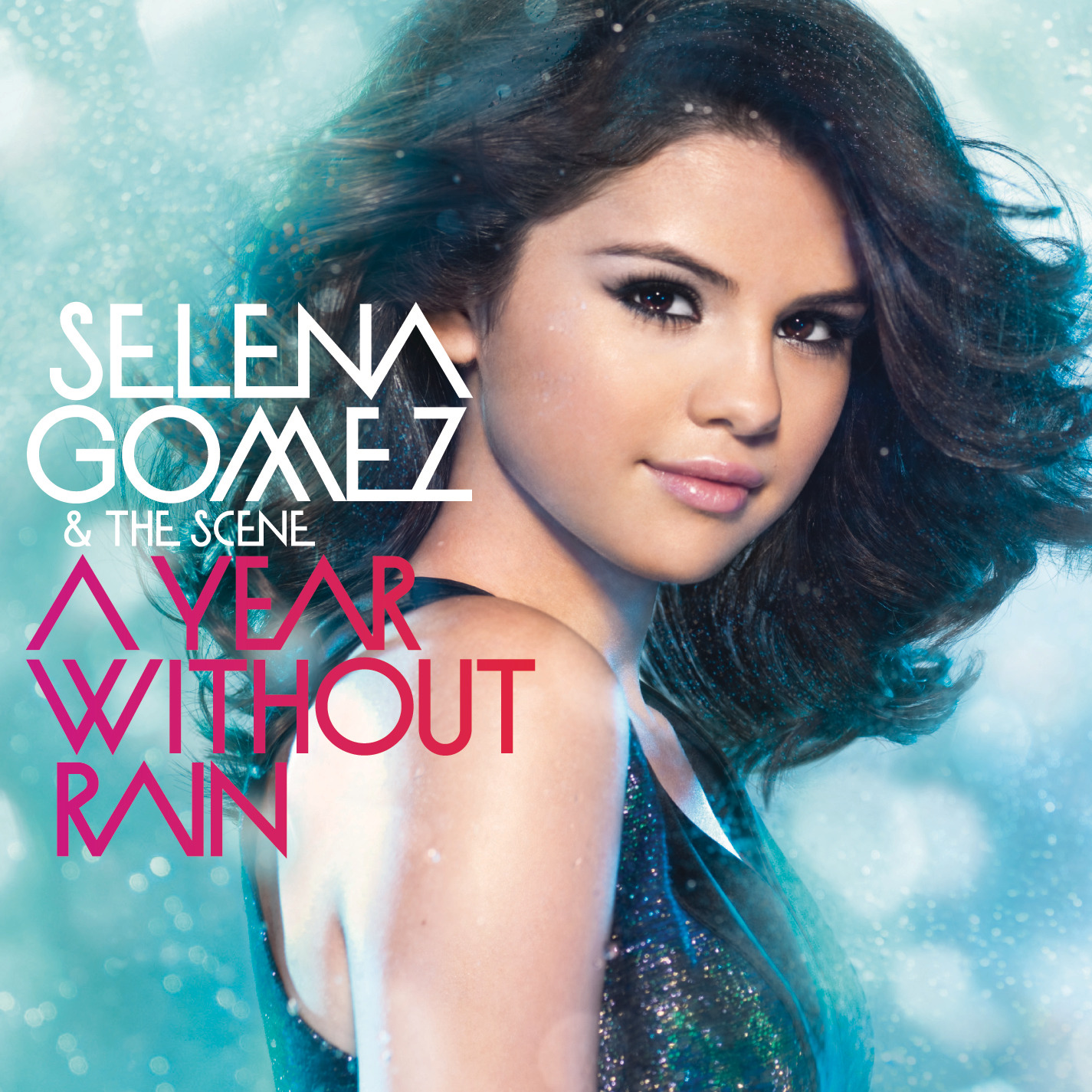 When the Sun Goes Down – 3 Stars
Although it's still quite juvenile like the other two albums you can feel like she's trying to break free from it.
Stars Dance – 3 Stars
This one has a more grown up dance feel to it and I'd re-listen to do the housework or something mundane just to boost my mood a little.
Revival – 4 Stars
This was so close to getting 5 stars as it's by far my favourite of them all and one I re-visit quite frequently. Even though I think it's great though I feel like I'd be giving it a 5 because it's amazing in comparison to her other stuff not because it blows me away.
Playlists:
Dance: Naturally / Birthday / Come and Get It / Save the Day / Kill Em With Kindness / Can't Keep My Hands to Myself / Me & the Rhythm / Body heat / Me & My Girls 
Drive: Naturally / Who Says / Birthday / Slow Down / Stars Dance / Come and Get It / Save the Day / Kill Em With Kindness / Can't Keep My Hands to Myself / Sober / Good For You / Camouflage / Body heat / Me & My Girls 
Lyrics: Come and Get It / Good For You / Camouflage / Survivors / Rise